Experienced. Skilled. Caring.
Discover The Cause
No stone is left unturned when uncovering the root of your concerns. Following our assessment, during your initial visit, you'll leave with clarity, knowing exactly what needs to be done and why.
Get a Personalized Program
A Masters in Physiotherapy and previously being an experienced Massage Therapist has given me unique insight into pain relief techniques and rediscovering your bodies potential.
Experience Relief
Results driven treatment based on the most up-to-date evidence and my extensive experience. We'll spend the entire appointment one-on-one and achieve results that last.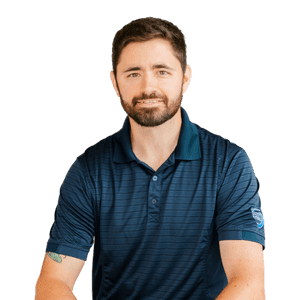 I had many years of experience working as a Registered Massage Therapist prior to completing my Masters in Physiotherapy. While playing basketball in college I became passionate about optimizing my performance and motivating others to achieve their goals. I've adopted this goal-oriented approach into my practice and will educate patients about their injuries so they're able to take matters into their own hands to promote long-lasting recovery. I've dealt with chronic injuries in my basketball career that kept me away from doing what I love. Whether you're looking to get back to work, sport, hobbies or just being active with your family, I will create a personalized rehab program to get you back to doing what you enjoy.
-Joey Pelletier MSc.PT
Still Have Questions? Ask Us Anything.
Before booking your appointment, if you have a question about your injury or you're still uncertain if Physiotherapy is the right fit for you - just jot down your concerns below and we'll help you as best we can.